Hi All,
I hope all is well, So today I am discussing about the Sitecore Extensions version 1.0 for google chrome.
Might be some of you know about that earlier but who don't know that must have to know , this is Google chrome web browser extension that may enhance the
productivity of developer. This extension provide some handy commands that help the developer to achieve their goals.
Press Ctrl + Space to call Launcher and have fun.
Features:
Launcher
With Launcher you can easily navigate to various locations. Launcher is available always in Sitecore context.
You can feel the great power of Launcher when you are using it in Content Editor. Forget about jumping from one tab to another. Use intelligent fuzzy search engine and execute any command from the Ribbon.
Note: If you go to the "Content editor" mode via "Desktop" then this is not working so from launchpad select "Content Editor" for use extension.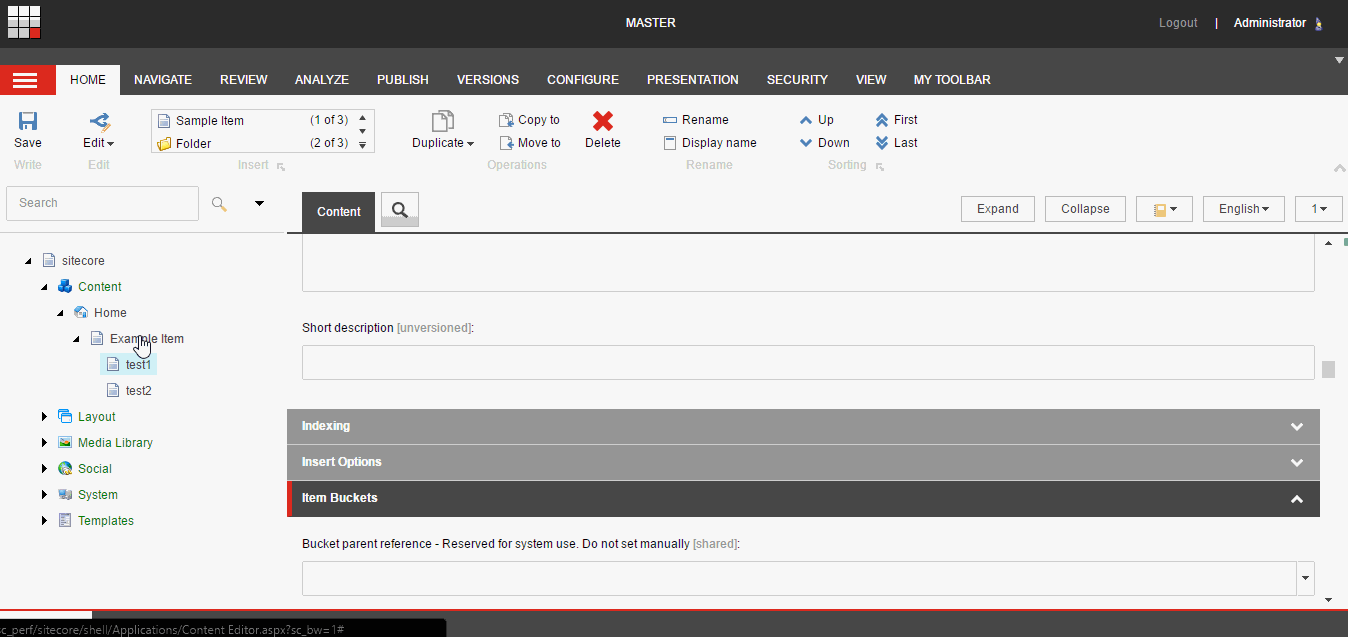 Information: Each command defines whether it can be executed or not. So on particular page you will see only those commands that can be successfully invoked.
Section Switches
Easily open/close all item sections with just one click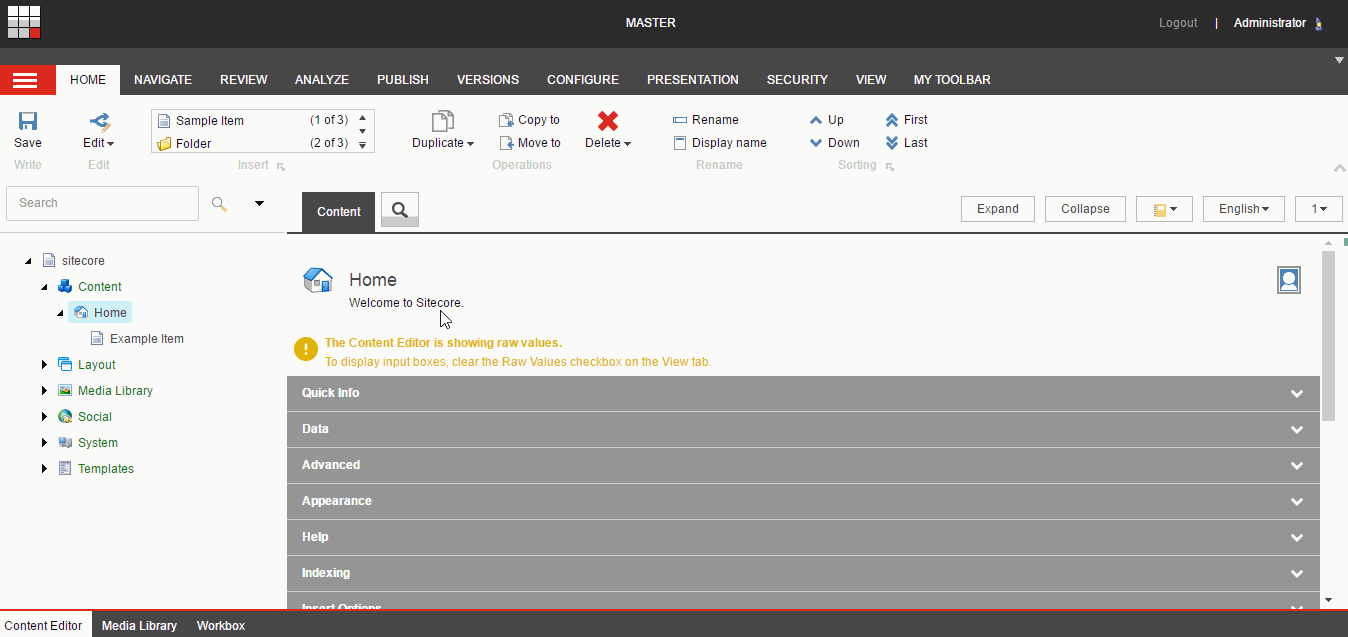 Context database name
Current database name will be displayed in the Sitecore header.
'Database Color'
Depending on your current database Sitecore header will change its color to warn you.